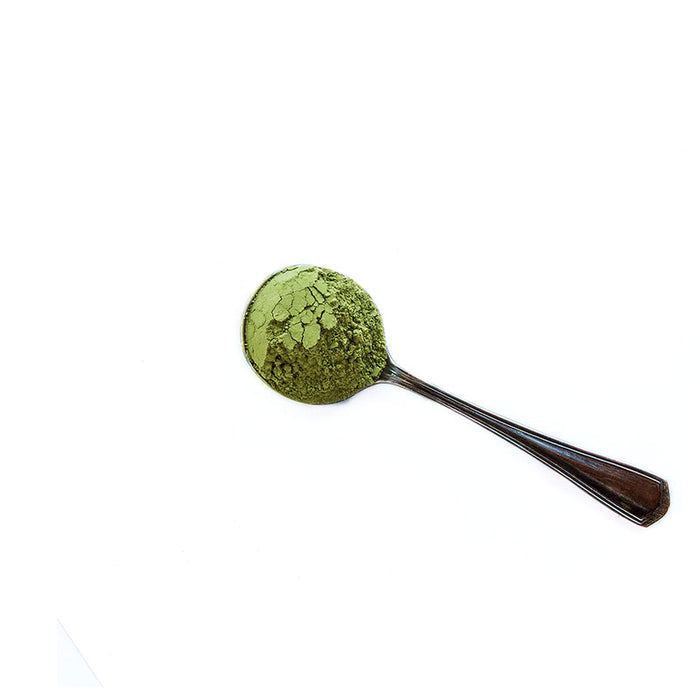 Organic Barista Grade Matcha (BC)
The Barista Grade Matcha is the work horse of any exceptional coffee house. What it lacks in color and aroma, it makes up in a flavor balanced in umami and astringency. Amazing over steamed milk.
Big bold flavor. Subtle bitterness balanced with notes of sweet grass.
Organic: Yes
Fair Trade: No
Rainforest Alliance: No
Origin: China
Quality: Premium