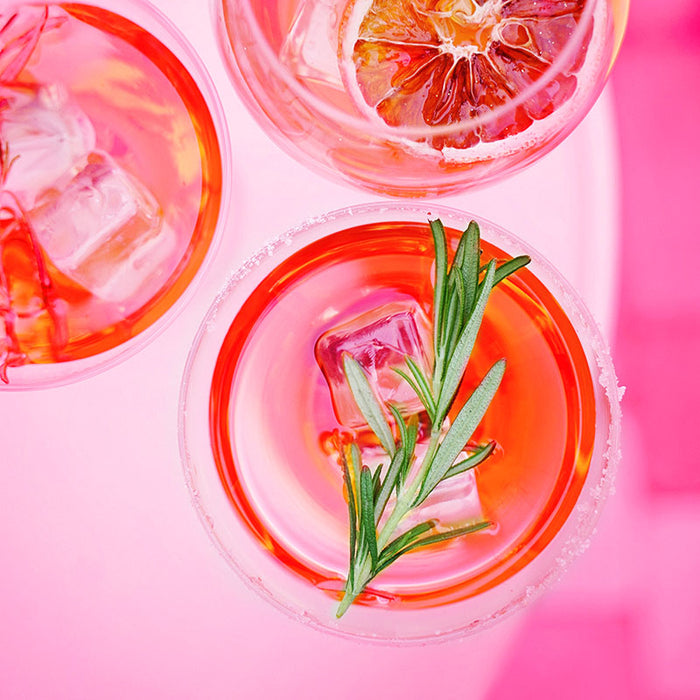 Organic Rosa de Jamaica
Taste the Latin American and Caribbean sensation. Rosa de Jamaica is a hibiscus naturally caffeine-free herbal infusion crimson to deep magenta in color. The taste is as enjoyable as it looks. 
This one ounce filter bag will make one gallon of premium fresh brewed iced tea.

Item Number: 
Organic:  Yes
Fair Trade: 
Rainforest Alliance: 
Origin:  Blended in USA