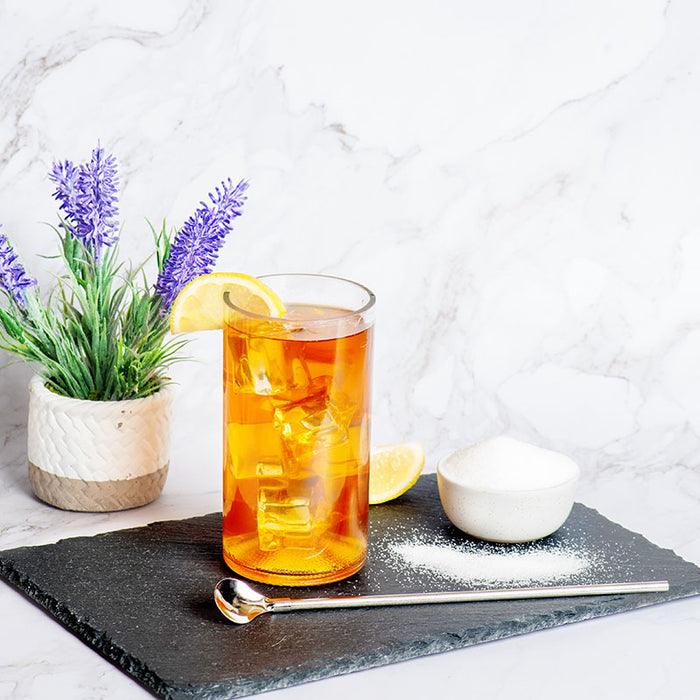 Organic Hojicha Green Tea
Cool down in hot weather with a glass of fresh brewed iced hojicha green tea.  A little caramel sweetness  with notes of nuttiness.  Low in caffeine and astringency.  Fabulous for both day and night. 
This one ounce filter bag will make one gallon of premium fresh brewed iced tea.

Item Number: 
Organic:  Yes
Fair Trade: 
Rainforest Alliance: 
Origin:  Blended in USA